Back
24-th International Specialized Exhibition SIA-AutoTechService 2016 in Kyiv
19.05.2016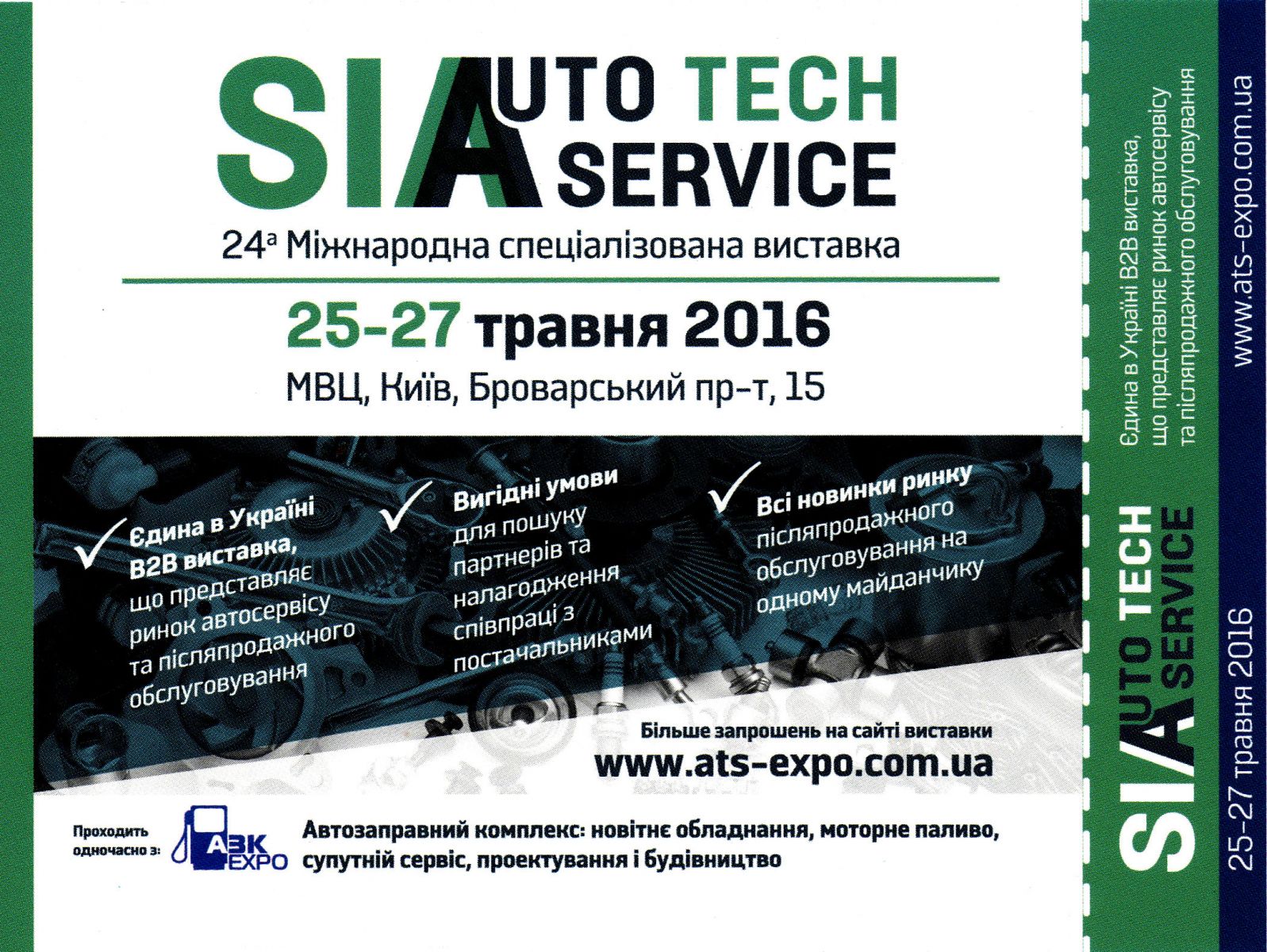 From 25 to 27 May 2016 the JSC DITTON Driving Chain Factory together with its exclusive distributor in Ukraine AGROMIR-WOLIN is attending the 24-th International Specialized Exhibition for automotive service centres and after-sales service SIA-AutoTechService 2016, which is held in the International Exhibition Centre of Kyiv at 15 Brovarskiy Avenue.
The production of the DITTON Driving Chain Factory is displayed on the stand R-12 in the Exhibition Hall 1.
For more information, please visit http://ats-expo.com.ua.